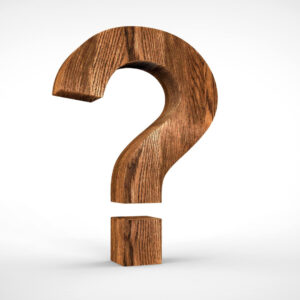 Are Piano Discoveries products available for parents, home schooling, or private tutors?
Absolutely. Parents, home school families, and private tutors can purchase products through the Piano Discoveries Shop.  Find what you like, add it to your cart, buy it once and use it forever.
What do Piano Discoveries products cost?
Piano Discoveries products are very affordable.  Most products are just a dollar or two.  All products are currently under $10.  Since all products are downloadable pdfs, you only need to buy your chosen products one time.  Buy, download, save it to your computer, and use it forever.
Do you sell my information?
Never.  Piano Discoveries is committed to protecting our privacy.  Read more about our privacy policies here.
How do I get my products?
All products are Downloadable PDFs.  You will be sent an email containing a link to download the products you have purchased.  Please check your spam folder if you do not receive the email.
Can I return my products?
All sales are final.  Since products are virtual there are no returns.
Are products ever on sale?
Yes.  Check the Piano Discoveries Shop for upcoming sales.
How can I contact Piano Discoveries?
Send us an email — info@pianodiscoveries.com